A&G The Road Cleaners New Website
Posted on 6 December 2017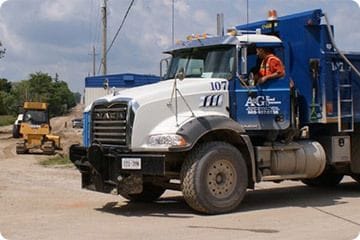 After years of dedication to our trade, clients, and projects, we are happy to announce the official launch of our new website to help serve you better.
Our goal is to provide you with an easier format to learn about our services and get in touch. From our environmentally-safe equipment, our 24 hour a day service, to our fleet of leading-edge trucks, we've made it easier to find what you're looking for.
We hope you find our new website an easy browsing experience with the information you're looking for at your fingertips.
We thank you for your continued support,
- A&G The Road Cleaners