Live Bottom Trailer Rentals & Dump Truck Services in Toronto
A&G's dump truck services in Toronto offer a solid, affordable solution for construction companies transporting loose materials to and from a work site.
Our fleet of dump trucks are regularly employed for:
Asphalt Hauling
Excavation Work
Granular Transportation
Each truck is hydraulically-operated for easy loading and offloading of construction materials, including fill dirt, sand, gravel, concrete, asphalt, and anything else on site.
Depending on the size and weight of transported materials, we offer three types of dump truck rentals to meet any size job:
Load size: One ton 15 tons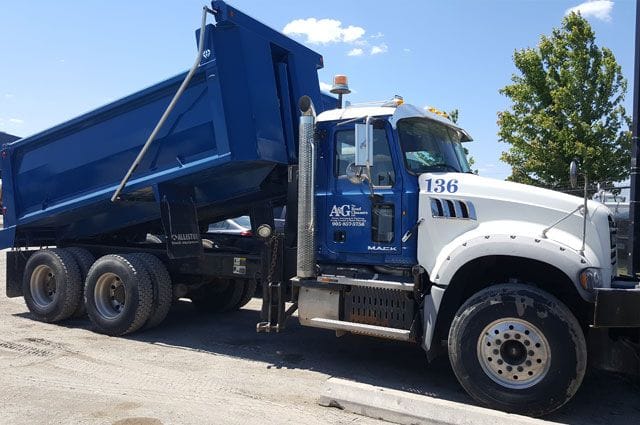 Load size: One ton 21 tons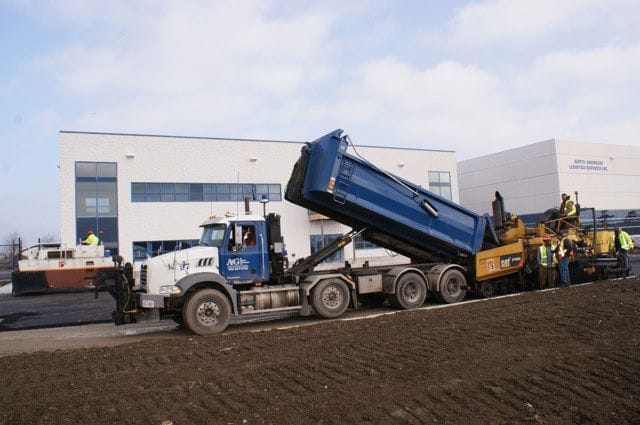 (3 Sizes)
Load sizes: 21 tons, 28 tons, and 36 tons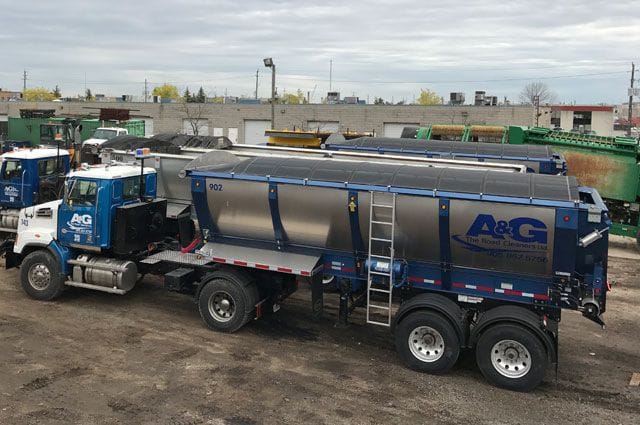 For asphalt hauling, granular transportation, excavation work, or other transporting needs, inquire about A&G's dump truck services today!