Routine Stormwater Drain Cleaning Keeps Cities Running
Posted on 14 October 2021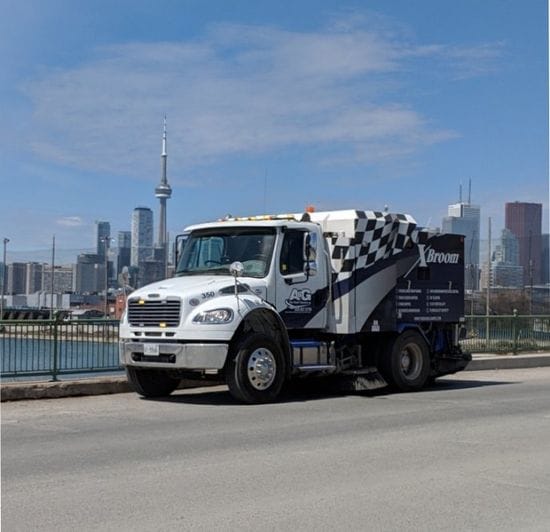 It's not pretty, but someone has to do it. Preventative sewer maintenance is essential to business as usual in towns and cities all over the world. It's obvious that a clean, functioning plumbing system is important, and it's easy to imagine what would happen without it. However, beyond simply allowing normal life to continue, sewer cleaning is essential for the good of the environment, and even for the health of local populations. Keep reading to find out why the sewers in your community deserve some TLC.
What are Stormwater Drains?
When it rains in an undeveloped area, most of the water seeps back into the ground; however, in cities and areas where the majority of the ground is covered by pavement, this isn't possible, and water flows downhill and into stormwater drains. These drains allow stormwater to flow off the pavement and into stormwater drainage networks.
The problem is what the water brings with it: all kinds of debris, from dead leaves to garbage, can travel down the drains and into the waterways. This means that the catch basins get clogged and don't let the water flow through. It's not only large objects and litter that can cause problems; over time, the accumulation of dirt can also lead to buildup in the pipes and on those catch basins, which eventually causes the same problems.
A blockage in the stormwater drainage system or in the sewer system can mean anything from water trickling through more slowly, all the way to flooding, property damage and contamination of the water supply.
How Do Sewer Maintenance and Hydro Excavation Help?
At A&G, we use a cleaning method called hydro excavation to clear away sewer blockages. High-pressure water from cutting-edge vacuum trucks power washes away dirt and debris from the inside of drains and from catch basins, allowing the water to continue flowing. High-pressure cleaning allows difficult areas to be reached, including areas where it would be virtually impossible--not to mention dangerous--to clean manually.
Another benefit of hydro excavation as a cleaning method is that it poses less risk of damage to local infrastructure. While manual cleaning and excavation methods risk damaging pipes and nearby gas lines or even underground cables, hydro excavation as a method of sewer cleaning is safe--and green. As debris is removed, it gets vacuumed into our trucks' tanks, meaning that it is removed from the local ecosystem altogether instead of just being flushed away and into the water supply.
What About Emergency Sewer Cleaning?
Ideally, sewer cleaning should be a regular part of a municipality's maintenance schedule, ensuring clean water in the supply and the proper functioning of other infrastructure. However, there can be situations where an unexpected event, such as a heavy storm, causes unforeseen problems.
Underlying issues associated with irregular maintenance or unpredictable weather events can lead to sudden drainage problems. For example, a storm can sweep a lot of debris into a sewer, leaving it clogged when the storm clears and primed to cause a flood next time it rains. In cases like this, it's important to get the problem fixed as soon as possible, which is why A&G Road Cleaners is on-call and ready to respond to emergencies 24/7.
Ready to clean your sewers, or want to find out how A&G can help? Contact us today!