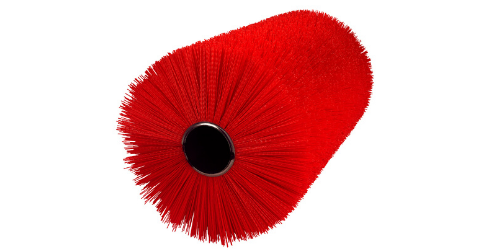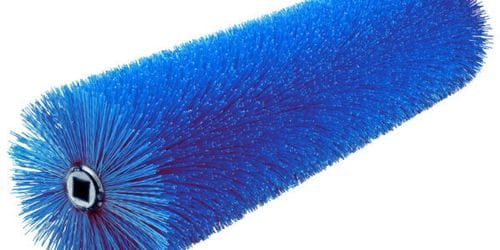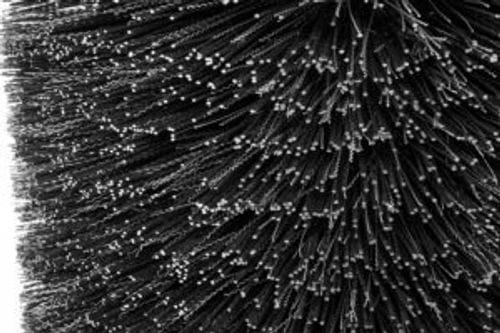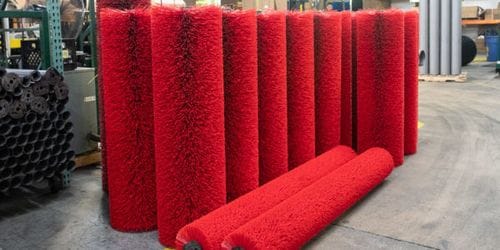 Tube Brooms
Our full fill Tube Broom is the industry-leading professional broom for aggressive street sweeping, offering excellent performance and unparalleled durability. Compared to other tube brooms on the market, this broom has a higher lifespan thanks to bristles that are guaranteed to have more filament.
Municipal and road construction brooms for every type of street sweeper. Tube brooms available in all poly, wire or a combination of poly and wire.
*Please note that All-Pro Strip Broom Pro Core is pick up only
More filament per bristle means more thorough debris collection and improved sweeping performance, when compared with other sweeper brushes.
Also known as main brooms, center brooms, assist brooms, bottom brooms, pick-up brooms, belly brooms and extension brooms, these tube brooms are constructed on a solid steel core. To help strengthen them even further, a steel channel with filament crushed inside is spirally wound throughout the length of the tube.
The Tube Broom is made with engineered bristles and is guaranteed to have more filament, a longer lifespan, more thorough debris collection, and greater street sweeping results.
With it's aggressive sweeping action, our Tube Broom provides a cleaner street sweeping job.
Made with tight and consistent broom wraps, this Tube Broom's bristles keep constant contact with the road.
Not the broom you're looking for? Return to all brooms.
Tube Brooms are designed to work with all major street sweeper brands and models, and come in 58" or 60".
Tube Broom are available in:
All Poly
Poly/Wire Combination
PM10 Configuration available on select Tube Brooms