Posted in Street Sweeping
Posted on 23 August 2022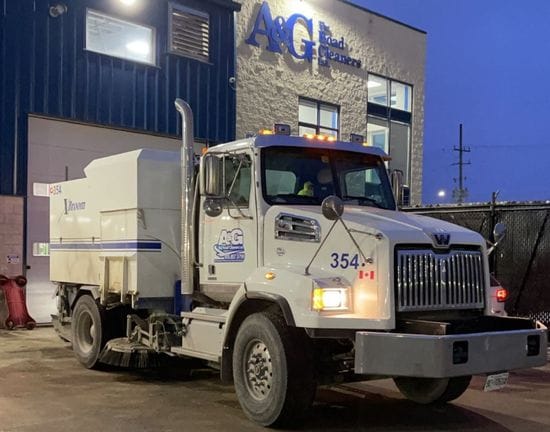 Looking out for distracted drivers, and dodging fellow pedestrians that are in mid text, when walking down the street, one must be on high alert. Aside from the obvious hazards to look out for, there are several hazards on the ground to look out f...
Posted by A&G Team on 9 March 2022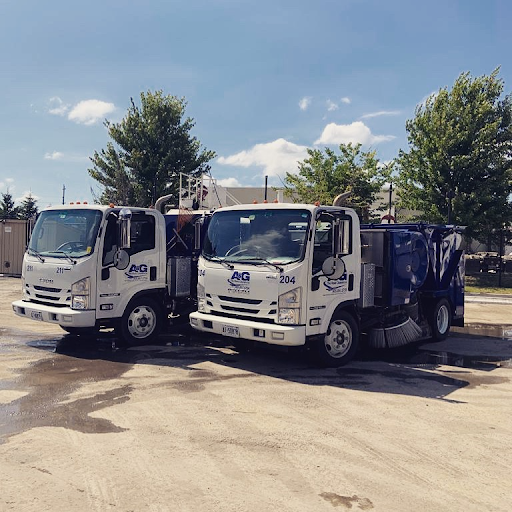 March in Toronto has been warm so far – but that doesn't quite mean that we're out of the woods. Many people use the renewed energy of the approaching spring as an incentive to start spring cleaning; but spring cleaning goes beyo...