Posted in Construction Site Cleanup
Posted by A&G Team on 29 September 2023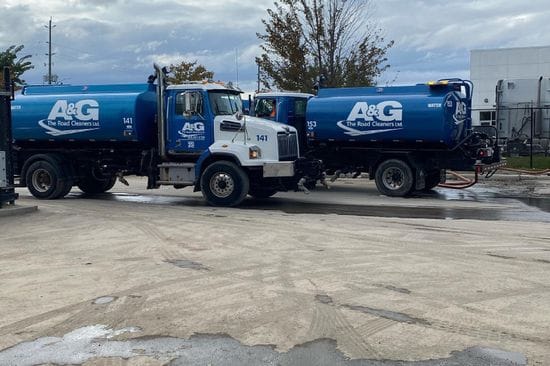 When completing a construction project, no matter how high-tech your construction equipment is or how clean and tidy your construction crew maintains the site, there will always be a mess left behind. Whether your construction crew has completed a...
Posted by A&G Team on 20 June 2022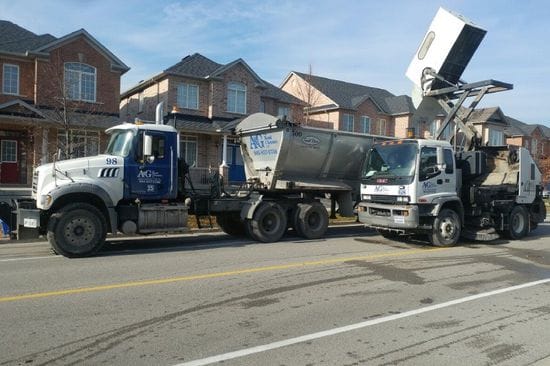 From taking down or rebuilding walls, to gutting a washroom or demolishing a building, every construction project, regardless of the construction project type or size, is a big job that requires lots of hours and physical demands. Once your constr...