Posted in Pressure Washing
Posted by A&G Team on 30 March 2023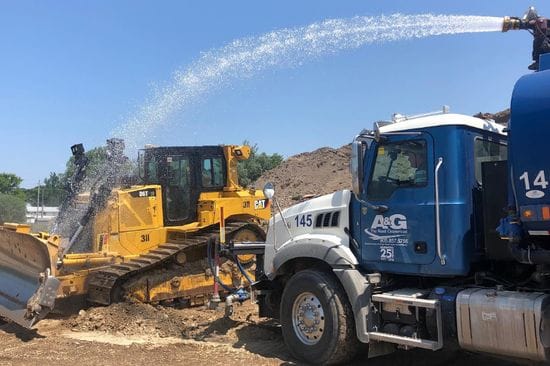 Water Truck 101 As opposed to commonly referred to trucks, such as Fire Trucks, Dump Trucks and Pickup Trucks, Water Trucks are not commonly used in everyday conversations. However, although not regularly referred to in our daily discussions, Wat...
Posted by A&G Team on 24 November 2022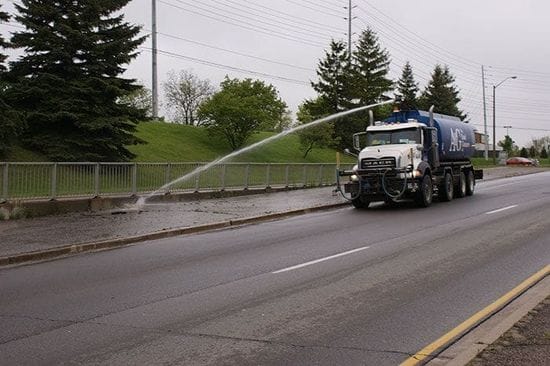 When it's in our food it creates a great flavour, but too much of it is bad for our health. When it is on our roads it reduces slipping, but an abundance of it is bad for the environment. We are talking about salt. With winter approaching, w...