Posted in Snow Plow
Posted by A&G Team on 26 January 2023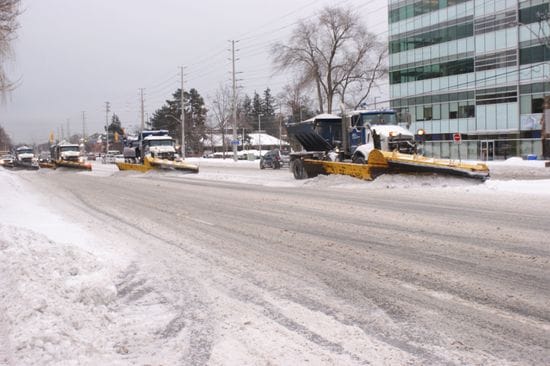 The Damages of Snow: From Our Floors to Our Driveways Without removal, it stains and wears our shoes, and inside our houses, it damages the wood of our floors and breaks down the finish of our carpets. When it comes to snow, we are aware of the u...
Posted by A&G Team on 6 January 2022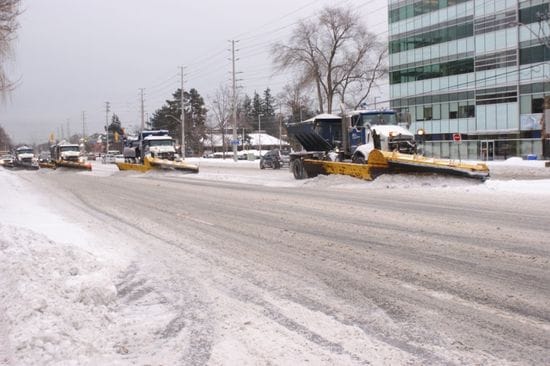 Good old road salt…we've all heard it crunch underfoot on winter sidewalks and many have struggled with bags while pouring a careful stream of it onto driveways. It's such a staple of Toronto winters that most of us never even t...